Ray and Eric's Day Hike Monday, 9 February 2004
Weavers Loop Picture Series - Superstition Mountain Wilderness Area, Arizona
NOTE: Rather Large Photos with not much compression -- high bandwidth connection recommended.
Select Your Starting Point
---
There are also aerial photos and overview maps of the general area at the bottom of this page.
I originally made these pages as my own diary and photo album of the trip and didn't originally intend to post it on the web so I made little attempt to keep the size and bandwidth down. Consequently, I recommend you have a high bandwidth connection to view these pages.
The pages are not completely user friendly so I should point out that under each of the individual page pictures has a:
 <<-- previous photo on trail || next photo on trail -->> 
type navigation menu.
Most of the photo pages also have a map at the bottom that shows the general area on a map that the photo was taken.
In accordance with my personal policy of not having a recognizable photo of me on my own webpages I have blurred my face and the face of the friend that joined me in this hike.
&nbsp

first photo on the drive in to the trail -->>
skip the drive in; go directly to trail head -->>
<<-- last photo of the day on trail
Select from Map --->>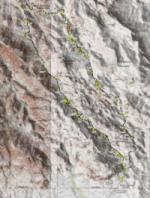 or select from photo album -->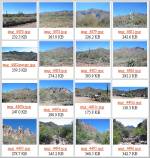 ---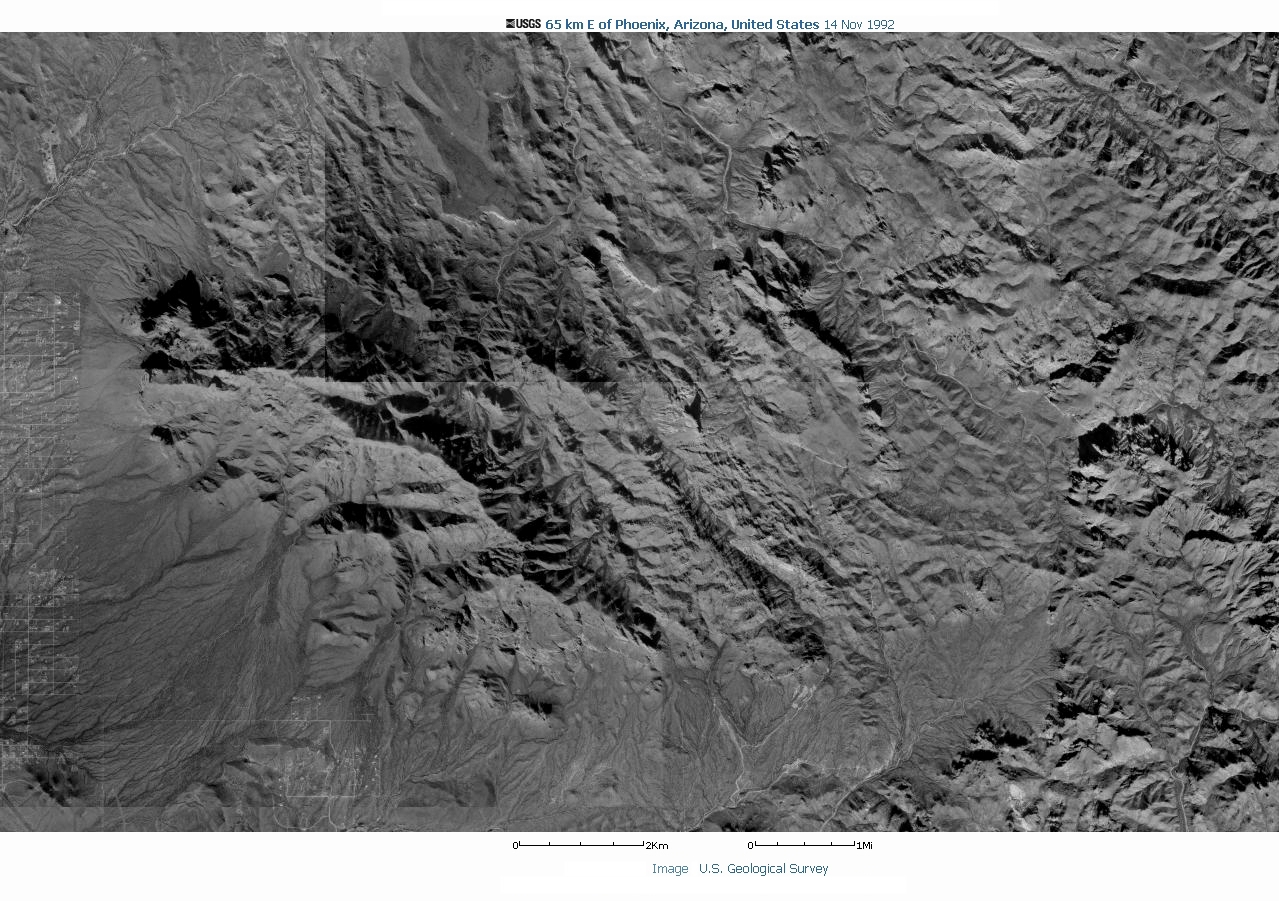 &nbsp

---
&nbsp

Pages and Photos Copyright (c) Ray L. Cross 2004